Pet-Friendly Hotel in Baltimore, MD
We welcome you with open paws when you stay at our pet-friendly hotel in Baltimore, MD. Dogs stay free at the Admiral Fell Inn. Featuring charming hotel rooms with European-style furnishings, our Inn is home to an award winning restaurant and a bar, as well as multiple event venues. Join us for one of our signature Ghost Tours and breakfast in the Stone Room!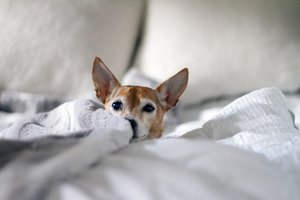 Our Pet Policy
To ensure the comfort of all of our guests, here is the Admiral Fell Inn's regulations for our pet-friendly rooms.
Two dogs per room with a maximum weight allowance of 50 pounds.
No cats please.
For more information on our pet policy, please call our Front Desk Pet Agents at (410) 522-7380 dial '0' or email [email protected].
Some additional things to enjoy while you're visiting with us: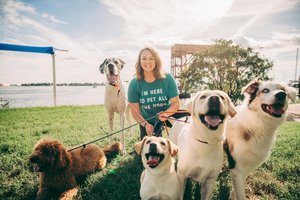 Go For a Walk
Dog Walking Services – We are excited to pair up with Dogs of Charm City as our preferred dog walking service. Dogs of Charm City offers 1-on-1 and group visits in increments of 15/30/45/60 minutes, and each walk includes: private or group walk (owners' choice), obedience reinforcement, photos & videos from walkers during the visit, and lots of attention! If you have more than one dog, the second dog is only $5!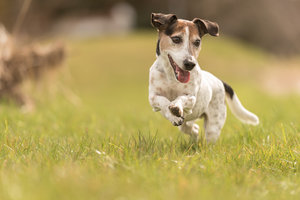 Prefer to go for a long stroll on your own? Fell's Point is a beautiful neighborhood to walk your dog. Our pet-friendly hotel in Baltimore is located right on Fell's Point Square, perfect for early morning strolls and late-night breaks outside. We are located just steps away from the Waterfront Promenade, a paved walkway that extends nearly seven miles along the Inner Harbor from Fort McHenry to the Canton Waterfront Park. This is a great way to get some exercise for both you and your pooch, as well as see Baltimore's beautiful waterways!
Other places to walk:
Patterson Park is just a 7-minute drive or a 10-minute walk away. Hike trails and let your dog run free in the designated dog park!
Take your dog along the pier and walk the harbor front to Bond Street Wharf.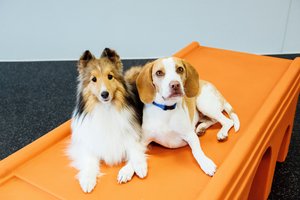 Doggy Daycare + Grooming Services
Looking for your dog to get some socialization with other dogs? Dogtopia of Canton is our preferred daycare provider, and is happy to offer 10% off all services to AFI guests. Dogtopia's spaces include: three climate-controlled play areas, compressed rubberized mats, webcam access (so you can check in to see how much fun they're having!), trained staff, and supervised open play. Dogtopia has also partnered with Dogs of Charm City to provide transportation to and from Dogtopia for a small fee as an option should you be traveling without a car.
Visit Dogtopia's website for more information.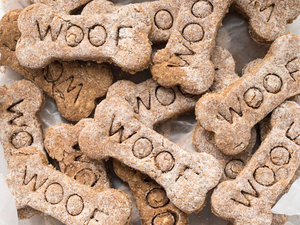 Nearby Dog Stores
We recommend Loyal Companion of Canton for any of your dogs' needs. Loyal Companion is a community of pet experts - nutritionists, behaviorists, educators and groomers - who have come together to create a banded resource dedicated to holistic pet wellness. Customers can enjoy an array of services at Loyal Companion, including all-natural pet food, treats, toys, grooming services and self-washing stations.
Any guest who stays at Admiral Fell Inn will receive a gift booklet from Loyal Companion with a courtesy free self-wash or $10 off a full-service groom, so your dog can enjoy some self-care while on vacation too!
Loyal Companion is conveniently located less than two miles away from AFI in the Canton neighborhood. Visit Loyal Companion's website for more information.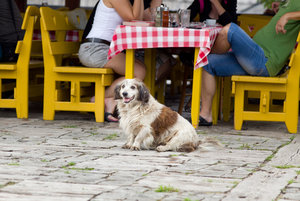 Dog-Friendly Dining
Bring along your pup for a delicious meal out in Fell's Point! Dogs are welcome on the patio only.
Bring your dog to stay with you at our pet-friendly hotel in Baltimore, Maryland!