Top Eight Attractions in Baltimore, MD
Discover some of the most popular tourist attractions in Baltimore! Walk across the street to the water taxi stand to explore the Inner Harbor by boat and take our guest shuttle service to exciting corners of the city. Don't forget to check out our special deals with local establishments!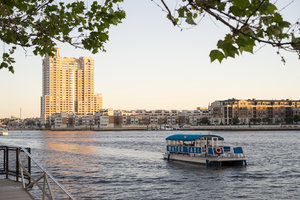 Shuttle Service
As part of your Destination Perks, our shuttle service takes guests to a variety of places, including:
National Aquarium
MECU Pavilion
Max's Taphouse
Power Plant Live
Hopkins Medical Campus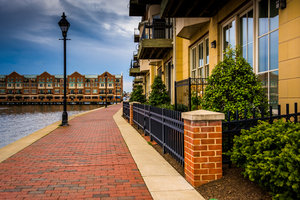 1. Sightsee in Historic Fell's Point District
A number of Baltimore events run right across our doorstep in Fell's Point Square and at the harborfront. Fell's Point has been a popular filming location for movies, due to the historic architecture.
Visit antique stores, shop at local marketplaces with dozens of stalls, tour Victorian homes, and walk along the water.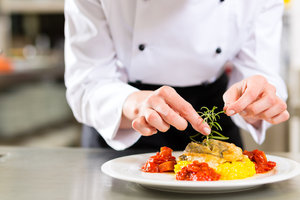 2. Explore the Foodie Scene
Eat, drink, and discover a taste of Baltimore. Our historic neighborhood is home to more restaurants and bars than anywhere else in the city. Go on a pub crawl and dine at over 60 restaurants within a block of the hotel.
One of our favorite recommendations? Enjoy small plates and big flavors at Duck Duck Goose at our Inn.
Visit one of our most famous local breweries, Guinness Open Gate Brewery.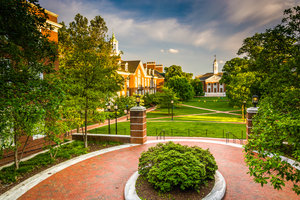 3. Trek Around the Country's Top Medical Campus
Visit the most acclaimed medical campus in the United States, home to numerous research facilities, teaching hospitals, and university buildings. Our shuttle service brings students, researchers, and patients alike to John Hopkins on a daily basis.
Learn more about the John Hopkins Medical Campus.
Baltimore is also home to R Adams Cowley Shock Trauma Center and the Bayview Medical Center.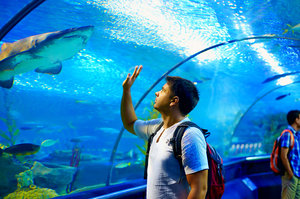 4. Dive Under the Sea
Visit dolphins, sharks, and jellyfish at this family-friendly tourist attraction in Baltimore, MD! The National Aquarium has timed entry for visitors to seamlessly move from exhibit to exhibit, from touch tanks to the rain forest and around coral reefs.
Find out more about the Baltimore National Aquarium, located on the Inner Harbor.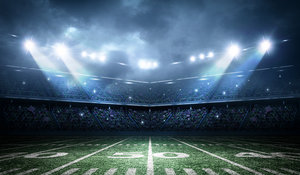 5. Calling all Ravens and Orioles Fans
Our sports teams are renowned for a reason and seeing a home game is definitely one of the top activities in Baltimore. Whether you're an MLB or NFL fan, check game times before your stay at the Admiral Fell Inn!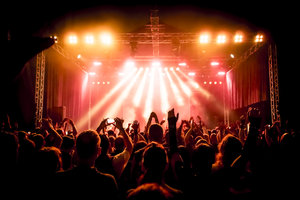 6. Performing Arts and Culture
Attend a waterfront show at the Inner Harbor's MECU Pavilion, previously known as Pier Six Pavilion.
See world-class theater at the Baltimore Hippodrome.
Enjoy live comedy, nightclubs, and a variety of bars at Power Plant Live!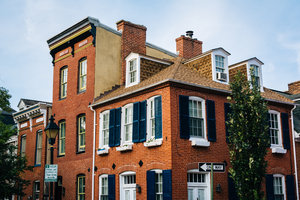 7. Tour Adjacent Neighborhoods
Baltimore is a city of neighborhoods, bursting with different architecture, shopping districts, and communities. Aside from Fell's Point, we recommend:
Harbor East
Little Italy
Inner Harbor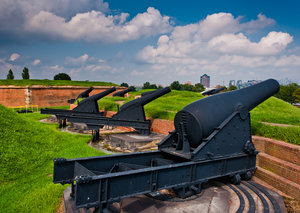 8. Birthplace of the Star-Spangled Banner
One of the best things to do around Baltimore for history buffs is a tour of Fort McHenry National Monument & Historic Shrine. Best known for its role in the War of 1812 in the defense of Baltimore Harbor, this historic site is now easily accessible by water taxi. Walk the grounds and visit the museum to learn more about the fort's history!
Book your stay at the Admiral Fell Inn for an excellent location near lots of attractions in Baltimore, Maryland!