Hotel near John Hopkins Hospital & Medical Campus
Stay at our hotel near John Hopkins Hospital, just a short drive from one of the world's great medical institutions. The Admiral Fell Inn offers guests a premier location by the Inner Harbor and shuttle service to John Hopkins for a streamlined visit. This teaching hospital and biomedical research facility is near the John Hopkins University, one of the first research universities in the USA.
COVID-19 Updates: To protect their patients, visitors, and staff, John Hopkins Hospital has implemented strict visitor policies during this time. They encourage phone and video visits to connect with loved ones at the hospital. Please visit their COVID-19 Updates page for the most up-to-date information on hospital guidelines.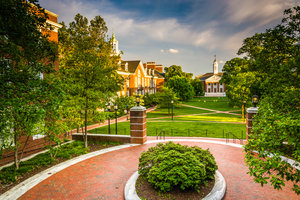 Directions
Take our shuttle service for the 10-minute drive from our hotel by John Hopkins Hospital.
Hospital: Drive 1.3 miles or 10 minutes via S Broadway.
University: Drive 4.5 miles or 14 minutes via I-83 N.
Visiting the Hospital
Find your building on the medical campus map.
Family members are welcome to visit 24 hours a day. Regular visiting hours are 9 am – 9 pm.
See the locations and rates for parking on campus. Reserve your permit in advance!
Visiting Campus
Easily attend an information session or campus tour hosted by the Office of Undergraduate Admissions while staying at our hotel in Baltimore near John Hopkins Hospital.
Find the research facility you're visiting and see their dedicated website.
Refer to the campus parking information above when visiting Homewood Campus.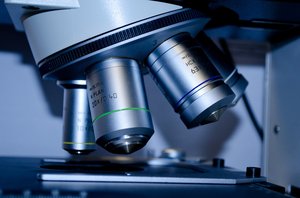 Hopkins' Legacy
John Hopkins donated $7 million dollars in 1876 to fund a university and hospitals, founding institutions that became cornerstones of the city of Baltimore. Consistently ranked as one of the world's greatest medical campuses and research institutions, the John Hopkins Medical Campus is home to over 60 research facility buildings and sees over 80,000 visitors weekly.
Book your stay at our comfortable hotel near John Hopkins Hospital and University for relaxing rooms by Baltimore's harbor.