Baltimore's diverse culinary scene reflects the wealth of experience our chefs acquired across the globe. Our Executive Chef, Rob Simon, prepares the finest meals for our hotel's events. Learn about him and experience delicious cuisine at our on-site restaurants and neighborhood spots.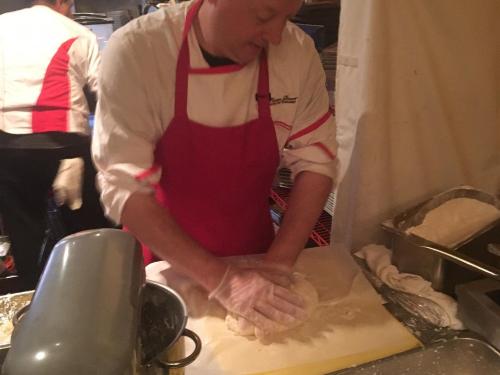 Our Executive Chef
Rob Simon hand selects and prepares authentic dishes for chef's tables, weddings and events.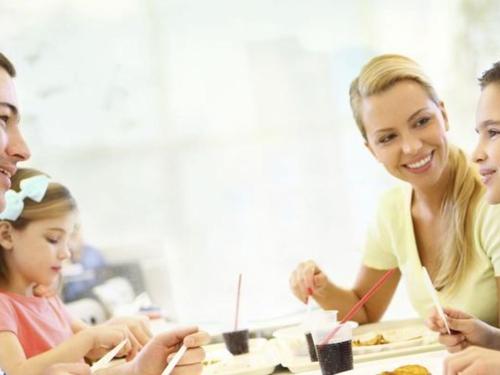 Taste Baltimore
Discover award-winning restaurants and indulge in culinary flavors from across the globe.