Holiday Parties = Happiness
Christmas trees, cards, caroling! The holidays are the best time of year - and a party with us will make it even better. Celebrate this year's accomplishments and toast to the upcoming year in unforgettable ways. How? Let us show you….
The Special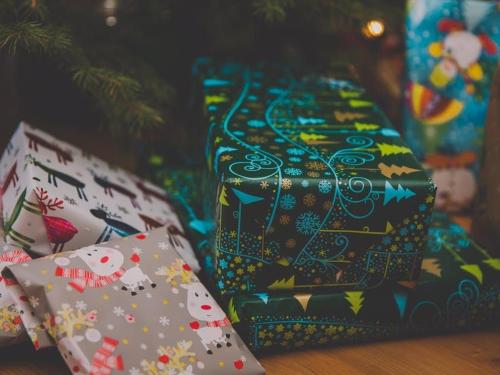 We're pretty good gift givers at the Admiral Fell Inn. Book your event with us by November 1st to recieve a special discount! Call 410-951-1640 for details.
The Food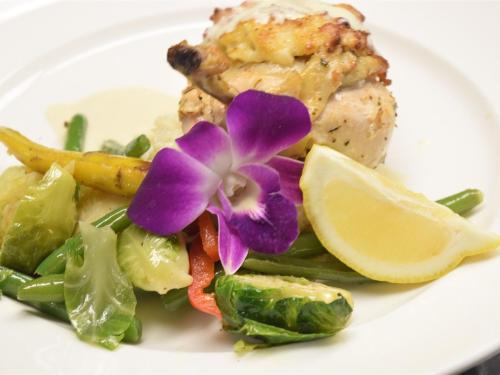 Executive Sous Chef Charlie loves the holiday! We can't wait for you to taste his holiday recipes. They'll knock your holiday sock off! Stay tuned!
The Venue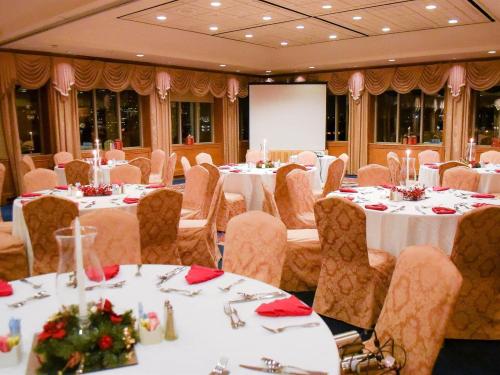 The Admiral's Ballroom is the perfect holiday backdrop! Snap your holiday photos on our wrap around terrance. It overlooks the historic Fells Point District!
The City Events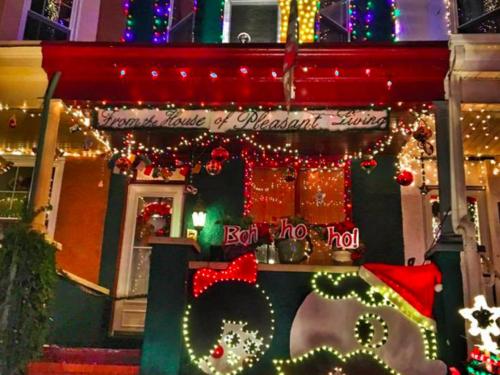 Eggnog Contests, light boat parades, live music and more! Charm City is the center of excitement for the holidays! Follow us on social media for updates on all things Christmas!
The Overnight Accomodations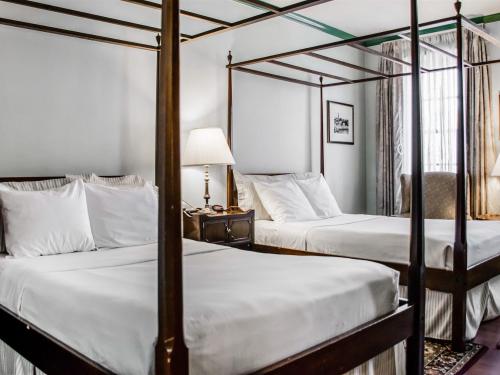 Ride the elevator home! Talk to your sales representatives about the holiday rates for overnight accommodations.
The Staff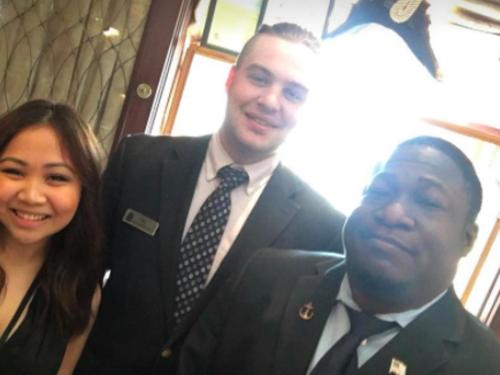 Who doesn't love a big bright smile? Our staff is completely ready to serve up some holiday cheer. Don't you think so?
The Ghost Tours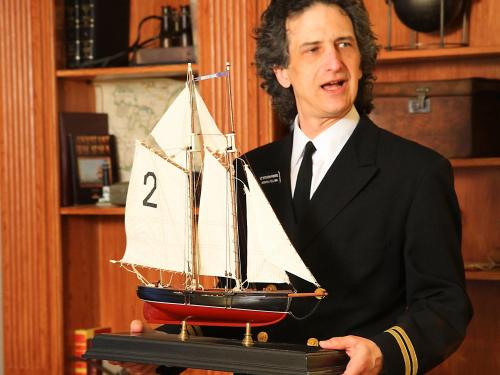 Is our historic hotel haunted? Take a holiday ghost tour and see for yourself. Who knows? You might see ghosts from Christmas past!
The Decorations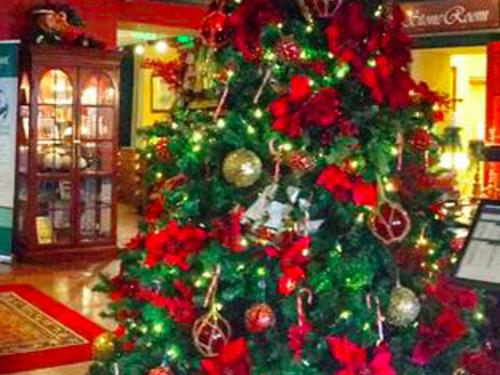 A festive holiday calls for festive decor. We'll spice up your holiday party with holly jolly centerpieces.
The Community Efforts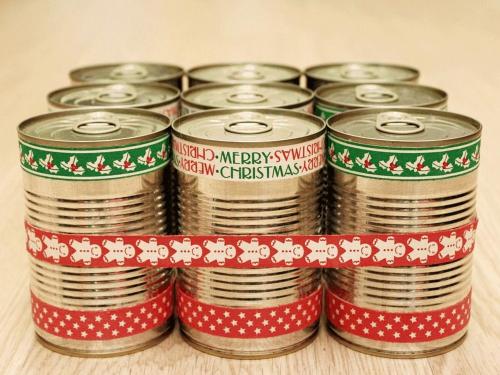 Give and win! Bring canned or dry goods to your holiday party and Admiral Fell Inn will donate them to a charity in need. The group with the largest donation will win a happy hour event gift card!
The Rewards
Double the rewards. Double the fun. Choice Privilege points are the gifts that keep on giving.
The Valet Service
Food, fun and discounted valet? What else does you holiday party need to be a success? Book by November 1 to get this special.
Reason Twelve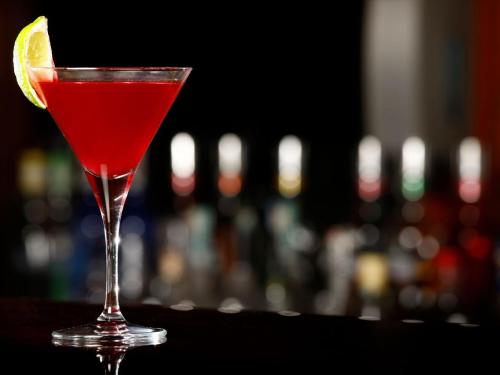 Signature cocktails and sparkling champagne. We'll create the perfect holiday cocktails you're sure to enjoy!